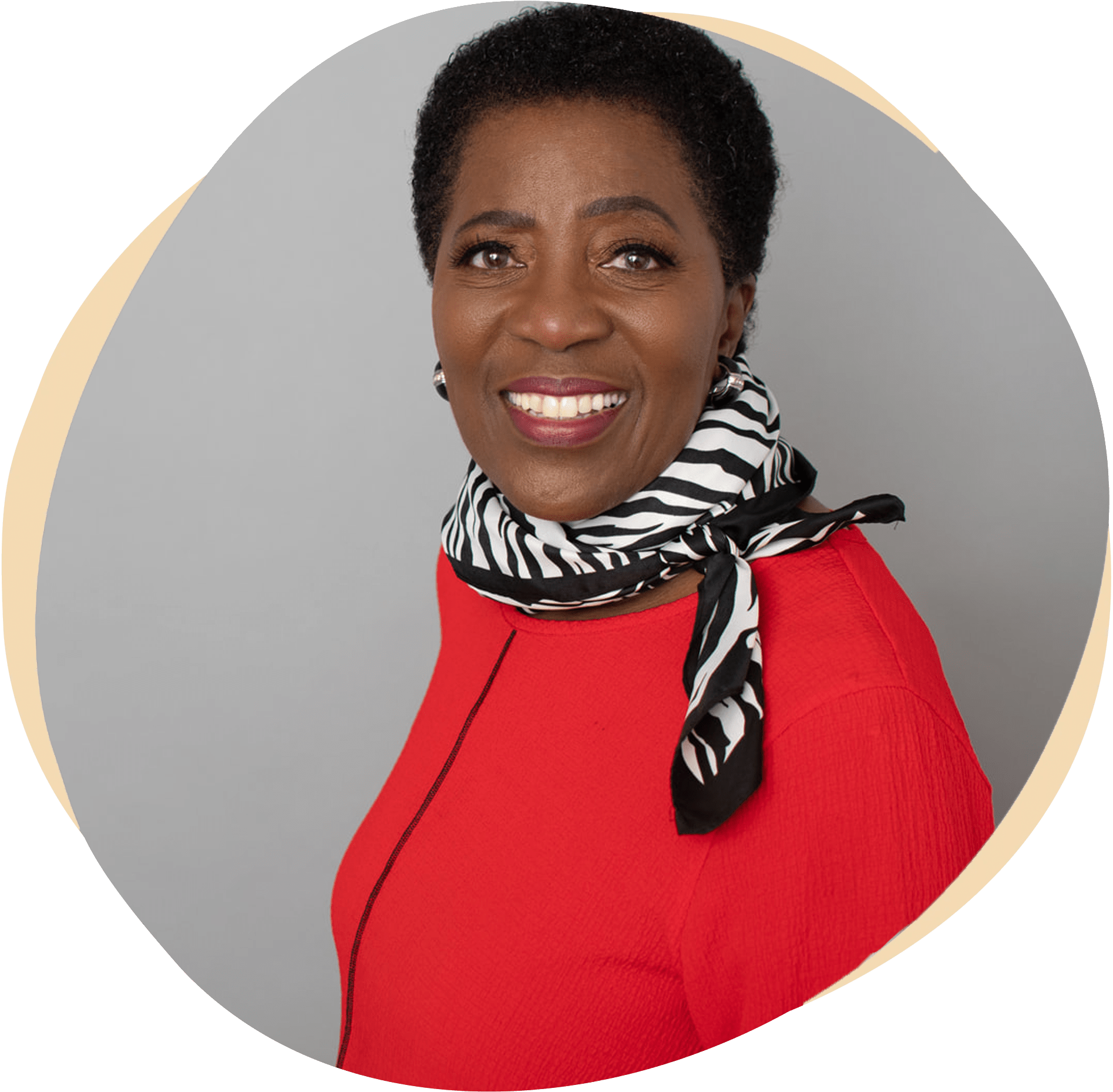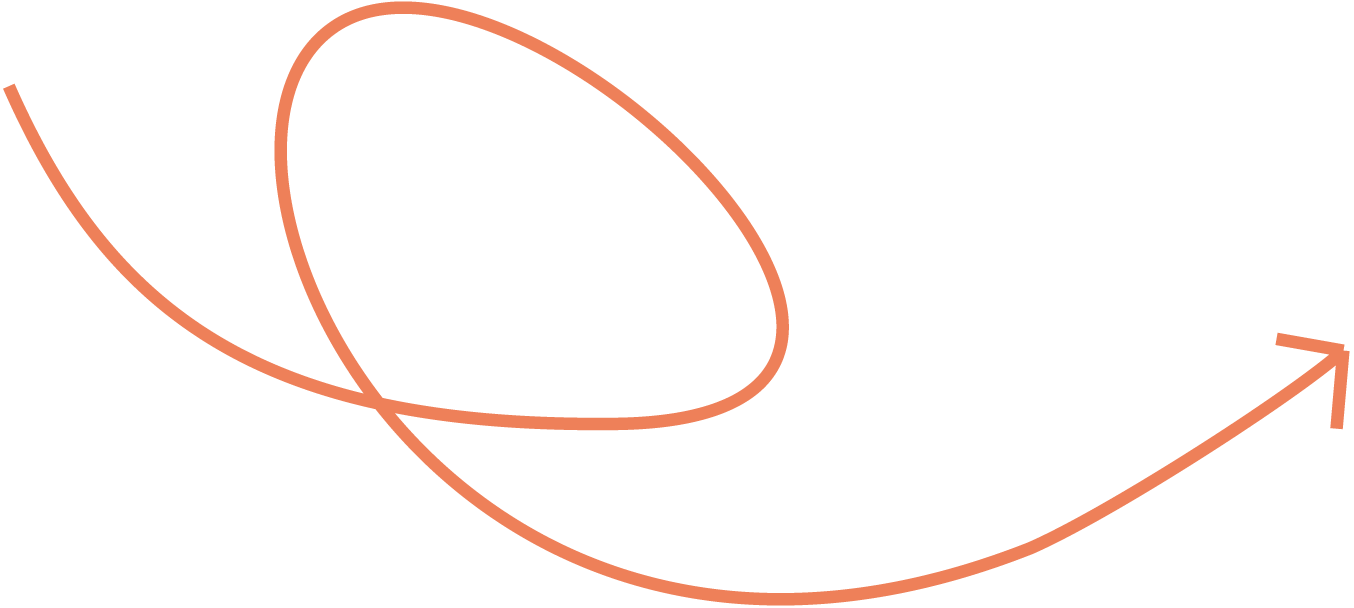 Dr. Tyrinda Dixon has a vision to reach today's generation with the pure Gospel of Jesus Christ and the love of God. Having survived many " landmines" to spiritual growth, Dr. Dixon wants those who are hurting and discouraged to experience healing and transformation.
She has been sharing the Good News of the Gospel since 1989. She currently serves as an Assistant Pastor at We're For Jesus Ministries in Jacksonville, FL. and Founder and President of Soul Winners Connection, an evangelistic outreach tool used to reach and empower those in need.
Her radio broadcast, A Moment of Inspiration, airs weekly and covers a population of over eleven million people spanning several states and over 120 countries. Dr. Tyrinda, a Retired Army Sergeant First Class, is the recipient of several military awards including the Meritorious Service Medal. She is actively involved in her community and supports national and foreign missions and orphanages.