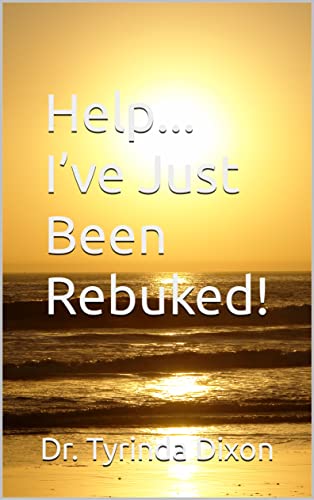 This booklet is dedicated to all the wounded souls in the Body of Christ who are struggling to overcome the impact of Rebuke. "Rebuke" by definition, means to criticize sharply, reprimand, to turn back or keep down. It suggests a sharp or stern reproof. Some mistakenly associate "rebuke" with disapproval of the person rather than disapproval of the actions of the person.
You can reach and hear more from Dr. Tyrinda at soulwinnersconnection.com and on Youtube: Tyrinda12.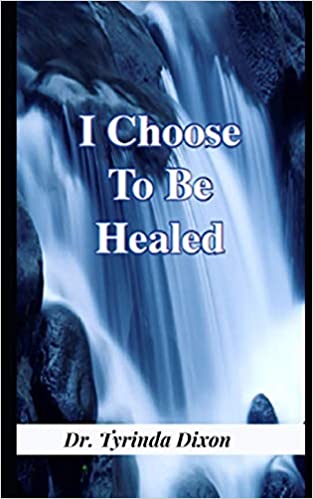 This booklet is dedicated to those who are seeking God's face for healing. You have just placed a powerful tool in your hands. God's promises regarding your healing are TRUE. The Word of God is forever established. I want you to know that God understands your pain and can identify with your sorrow. Jesus gave His life so that you can be healed. Jesus has shared in your grief, pain, and sorrow. He literally paved the way for your recovery. He wants you to be healed. The choice is yours.